Dalian Factory, China
Fuji Industries Dalian Co. LTD is located 70 kilometers north of the city of Dalian in the vast land that commands a view of a lake to the north and hills to the south. The company recruited diverse and highly capable workforce from all over the country. They always strive to put "better manufacturing" into practice through discussing and implementing various ideas to improve product quality and processes and through continuously carrying out this improvement activities.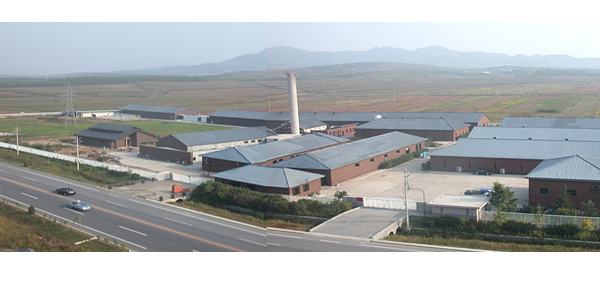 Company Outline
Site area: 33,000 square meters
Company History
August, 1994:    Established as a corporation fully funded by Fuji Industries Corporation.
February, 1995:   Started pilot production in pilot factory.
April, 1995:     Started the construction of the current factory.
November, 1995: Completed the first construction period, relocated manufacturing function
            from pilot factory to the current factory and started full operation.
June, 2000:     Acquired ISO9001 Certification.
January 2002:   Acquired QS9000 Certification.
December, 2004: Acquired ISO14001 Certification.
August, 2006:   Acquired TS16949 Certification.