Manila Factory, Philippine
Fuji Industries Manila Corporation is located in one of the Philippines' major industrial parks, where many companies with advanced technologies are concentrated, situated about 60 kilometers south of the capital city, Manila.
Fuji Industries Manila Corporation is a rubber product manufacturer with engineers and professionals in the fields of electronic engineering, mechanical engineering, chemistry and management engineering recruited from all over the country. They are committed to continuously pursue and implement measures to make the company's manufacturing processes as efficient and streamlined as possible.
Plant1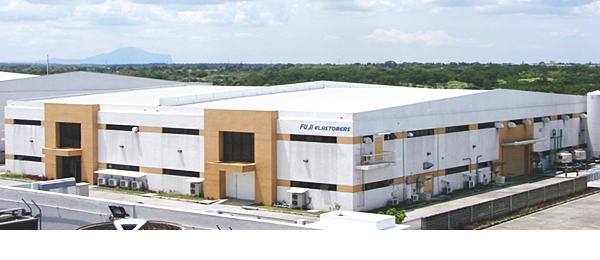 Plant2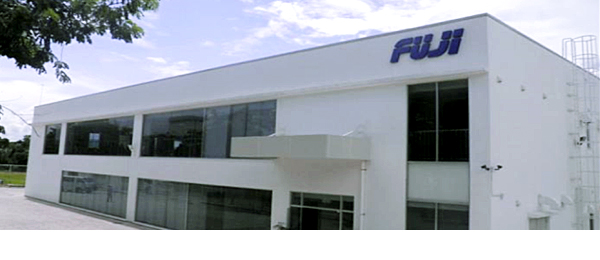 Company Outline
Pant1 Site area: 5,541 square meters
Pant2 Site area:10,000 square meters
Company History
August, 2003:    Established as a corporation fully funded by Fuji Industries Corporation.
August, 2004:    Started full operation.
October, 2004:    Acquired ISO 9001 Certification.
December, 2006:  Acquired ISO 14001 Certification.
October, 2007:    Acquired TS 16949 Certification.
October, 2012:    Plant2.
May, 2018: Acquired IATF 16949:2016 Certification(Plant 1 & Plant 2)